You had a sprinkler/irrigation system installed a few years ago, but you've got areas that aren't getting watered properly, or you can't figure out what's going on with a soggy area that never seems to dry out. Or, maybe you just need to change the dynamics of your watering configuration. With over 20 years of experience and knowledge of irrigation systems, Granbury Irrigation is uniquely qualified to provide all your sprinkler and irrigation system needs.
Kurt Wenrich, owner of Granbury Irrigation, works with you directly to provide top-quality, water-efficient residential and commercial services at affordable prices. And we specialize in troubleshooting! Whatever your sprinkler and irrigation system needs are, give Granbury Irrigation a call.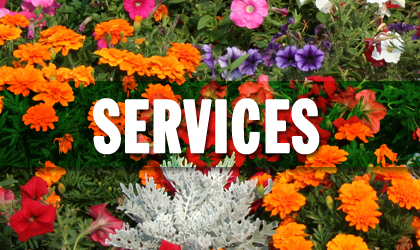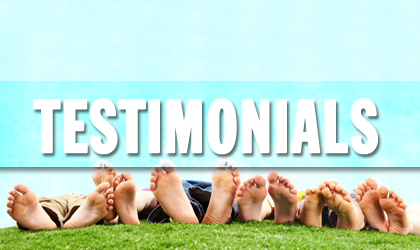 SIGN UP FOR REMINDERS AND TIPS
Granbury Irrigation is proud to be using the following products.

---
We accept